IELTS Writing Format: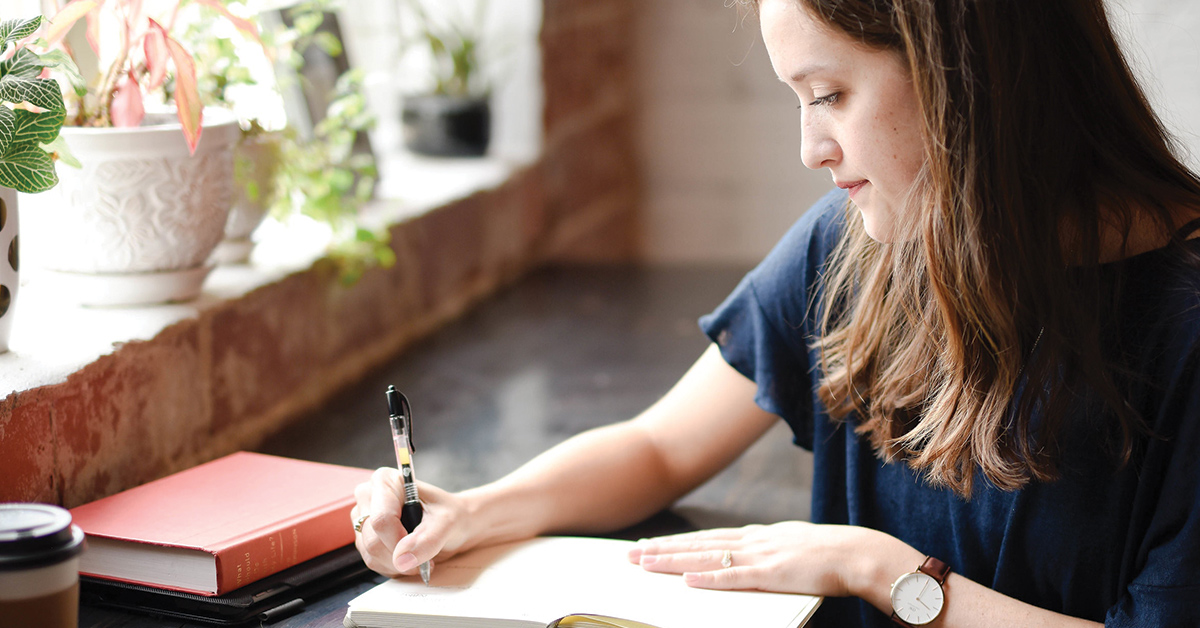 Writing module in IELTS is meant to analyze writing abilities of the applicants such as, use of appropriate vocabulary and grammar in writing, how well the applicant can write his opinions. As in the Reading test, the writing test of IELTS is also different in Academic and General Training. The Writing paper has two tasks which must both be completed. In task 1 test takers write at least 150 words in about 20 minutes. In task 2 test takers write at least 250 words in about 40 minutes. Test takers will be penalized if their answer is too short or does not relate to the topic.
IELTS academic test:
In the task1, the applicants need to describe the information which is given precisely in the form of graphs, tables, charts, etc. relating to academics.
IELTS General Training Test:
In Task 1: test takers write a letter in response to a given everyday situation. For example, writing to an accommodation officer about problems with your accommodation, writing to a new employer about problems managing your time, writing to a local newspaper about a plan to develop a local airport.
The Task 2 is same for Academic and General Training. In this task, test takers need to write an essay about a topic of general interest. For example, whether smoking should be banned in public places, whether children's leisure activities should be educational, how environmental problems can be solved.
Other topics such as discussing a point of view, argument or problem may also be asked. Depending on the task, test takers may be required to present a solution to a problem, present and justify an opinion, compare and contrast evidence, opinions and implications, and evaluate and challenge ideas, evidence or an argument.