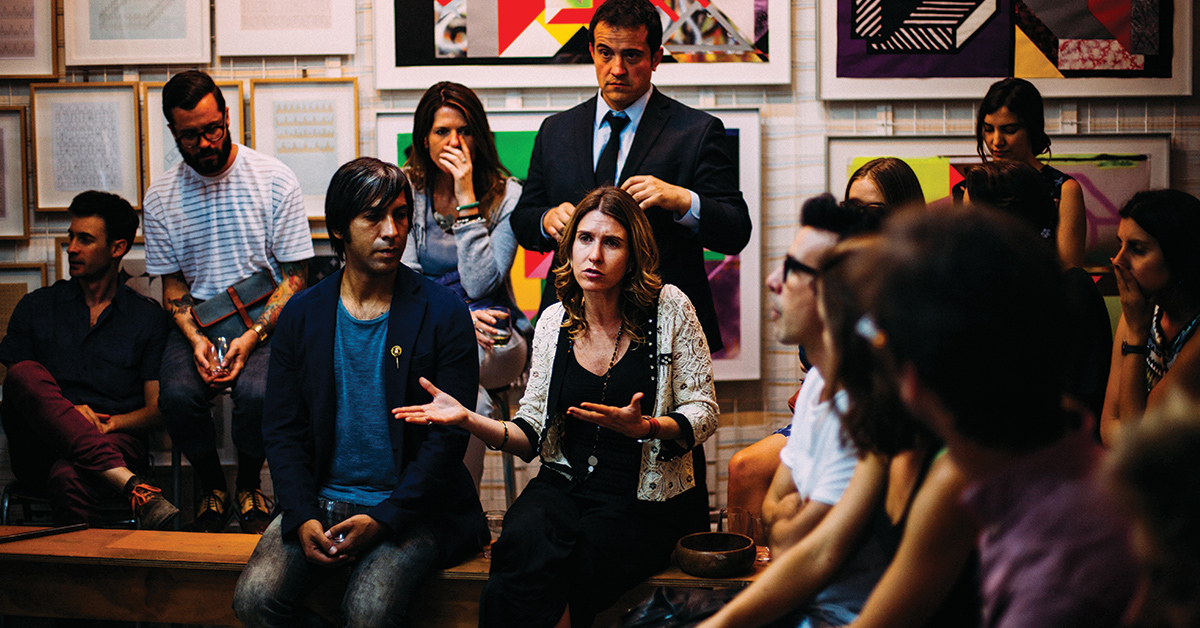 Speaking test is same for both IELTS academic and IELTS general test takers. Speaking module is designed to analyze applicants speaking abilities like fluency, continuity in communication, confidence while communicating His/her opinions on everyday issues and this test will be recorded. Speaking module should be dealt very carefully and with lots of spontaneity.
In the beginning, section-1 will be an introduction and interview round (4–5 minutes) where interviewer introduces himself/herself to the applicant and enquire about the applicant's details for identity confirmation. In this round, applicants will be asked general questions related to family, friends, education, hometown, work experience etc., to make the applicants feel comfortable and speak with confidence.
The section-2 will be a long turn round (3–4 minutes), the test taker will get a task card which instructs the test takers to speak on a particular topic and include the points mentioned in the same card while speaking. He can prepare notes with a pencil and paper allotted and should start speaking on the given topic for 3-4 minutes, the examiner will not interrupt in between while you speak in order to assess your continuity in speech and fluency in English language. Later, examiners will start asking questions from your speech.
In the part -3, the third section involves a discussion between the examiner and the test taker, generally on questions relating to the theme which they have already spoken about in Section 2.