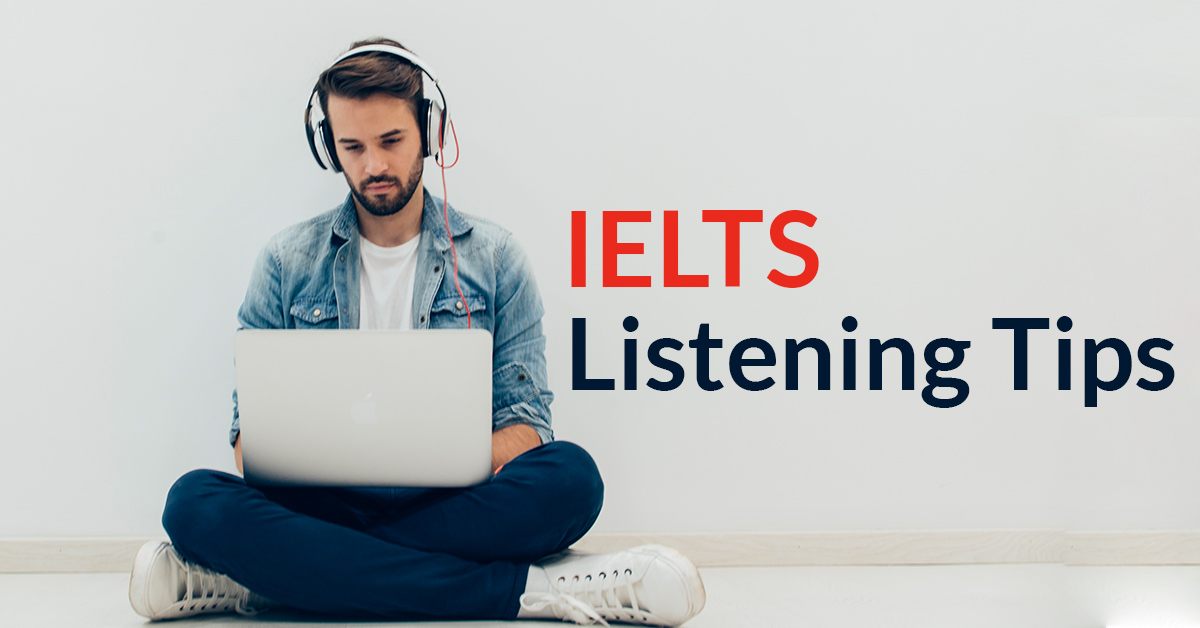 In spite of being an English whiz, there are some tips one should implement to grab his desired score in IELTS. Applicant should be very watchful and attentive in order to gain best band scores in every module.
A recording will be played prior the section-1 which is compiled with set of instructions test taker must follow throughout the test and an example question to make awareness on questions in all the sections those are about to be answered. Test takers are suggested to listen to these instructions recording in order to overcome the confusions they face in between the test.
Being attentive is very important in listening module right from the section-1; test taker should only focus on the recording that is being played as he's just got only one chance to listen. Time management is very important in order to answer every question in all the four sections. It is advisable to read all the questions given on the respective recording that he/she is about to hear at the beginning of the session in order to relate and spot the answers for the questions in the recording easily.
You have to ensure that your answers should not exceed more than three words. Lengthy answers will not be accpeted even if they are correct and they can kill your time as well.
Being Confident is very important;lack of confidence makes your excellence in english language useless.
You can watch different genres in English movies to identify different emotions and different accents while speaking.
You can listen to podcasts based on diverse topics to know different accents and get known of English words you aren't aware of.
Plurals and singulars have the power to change the entire essence of the sentence, so make sure the right placement of singulars and plurals.
There are a lot of opportunities in the form of websites ,online coaching portals etc to practice mock tests of all the four modules of IELTS test , So practice as many tests as many times as you can.
As discussed before, time management is very crucial in the test, you have listen to and write down the answer at same time.
Attention is very important, the reason behind repeating this aspect is, applicant will be tested by bringing changes in the conversations or speeches of recordings such as (In the first hearing the speaker says "Peter was told to take left turn from the traffic signal to enter Saunders street" suddenly the same line turns into "Sorry, Peter was told to take right turn from the traffic signal to enter Saunders street).Applicant should be very attentive towards the recording in order to not to miss any amendment happened in the recording.
Focusing on the pronunciation is very important, because some words in English actually sound similar even though they differ in terms of spelling and meaning. For example, Knight - Night, Right - write, Fifty-Fifteen, etc. Words like these sound same but typical to specify. So it's better to have to prior knowledge on pronunciations.