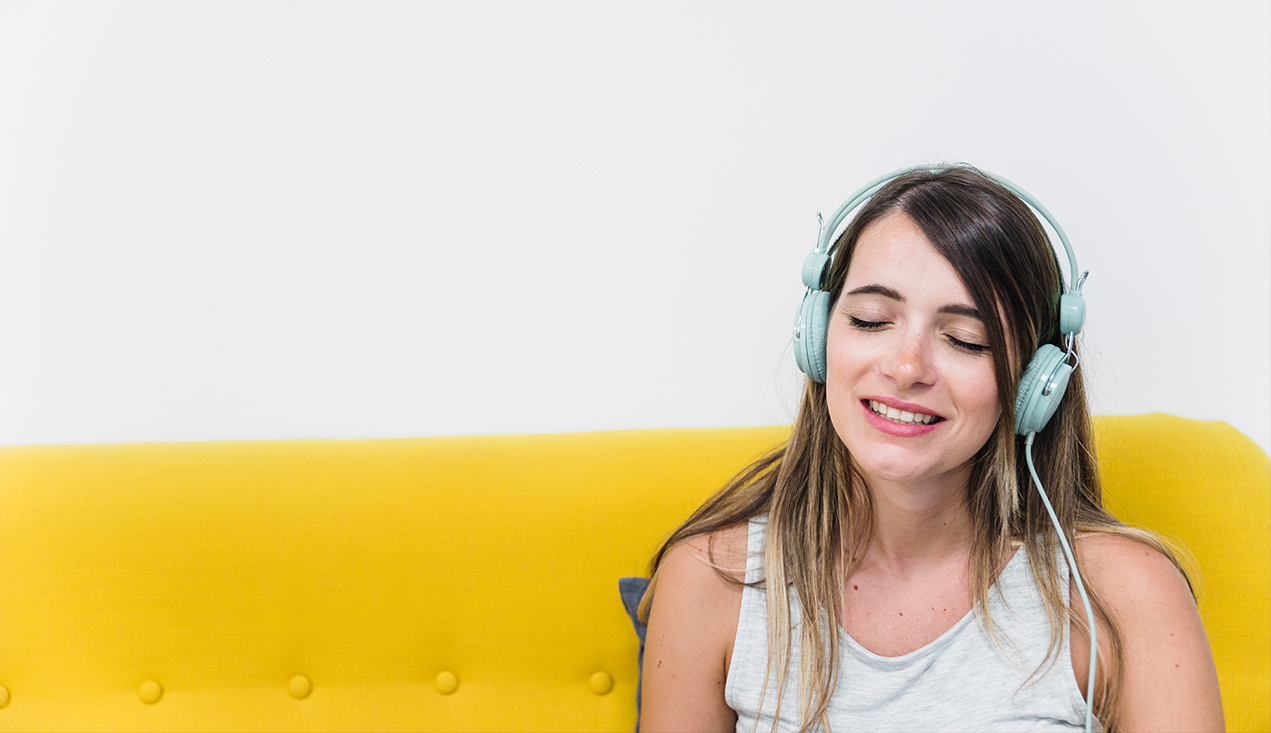 The module comprises four sections, with ten questions in each section. The total time allotted for this section is 40 minutes: 30min for testing, plus 10mins for transferring the answers to an answer sheet.
In the initial Sections 1 and 2 are reflective of everyday and social situations.
In Section 1, the test takers will listen to a conversation between two speakers (for example, a conversation about travel arrangements). In section 2, the test takers will listen to one person speaking (for example, a speech about local facilities).
The Sections 3 and 4 are set in educational and training situations, which means the recording will be the conversations between two main speakers (For example, the professor and student or the discussion between university students). Finally, the section 4 has a monologue in which one person will be speaking about an academic subject.
Each section begins with a short introduction telling the test taker about the situation and the speakers. Then they have some time to look through the questions. All recordings will be played once. At the end of the test, students are given 10 minutes to transfer their answers to an answer sheet. Test takers will lose marks for incorrect spelling and grammar.
Test takers are required to follow the same exam pattern in the remaining sections as well. You can find strategies and tips in IELTS listening strategies and IELTS listening tips which will come in use for you to score the best scores in listening module.