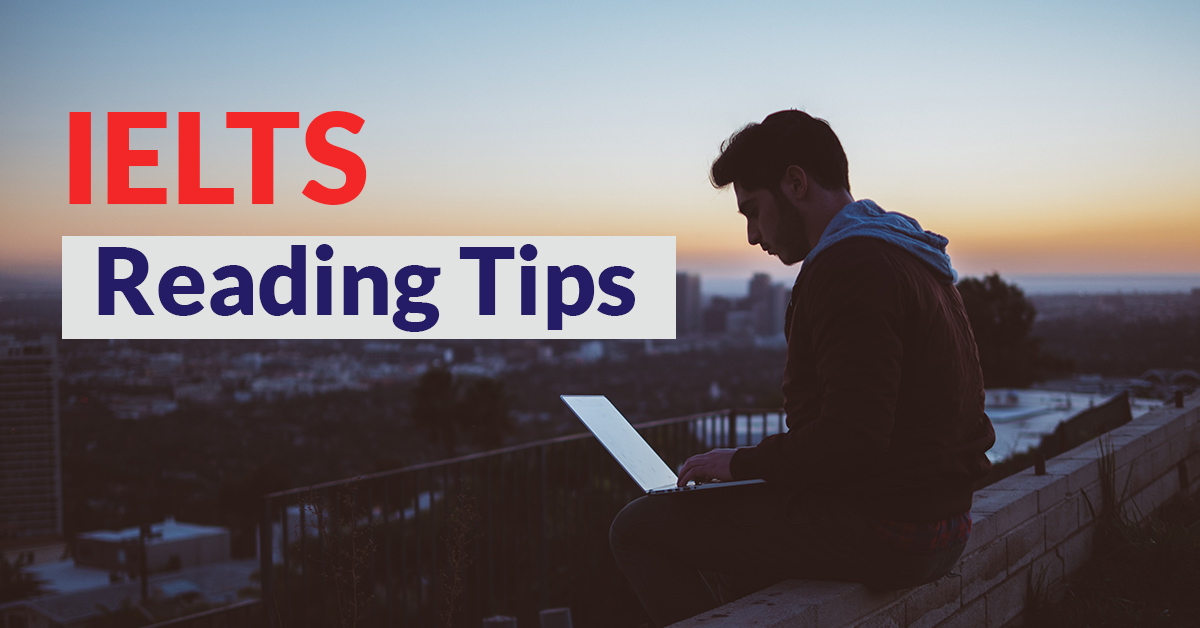 As discussed, In IELTS academic and IELTS general training tests the reading module has three sections but the topics of passages given in each respective section makes reading module for IELTS academic and IELTS general Training tests separable. So, explore and get a clear idea about the topics you need to practice with respect to the exam you have applied.
If you are writing IELTS academic then you must practice reading passages based on books, journals, and subject related topics. You can find graphs, flow charts etc, in the passages. So practice reading passages from books, journals to get hands on experience on answering questions. If you have applied for IELTS General training you finish passages in all the three tasks, for task-1 passages will be given on everyday issues from newspapers, advertisements etc. For task -2, you must practice reading passages related to work like company's rules and policies, joining applications etc.
The time allotted for reading module is 60 minutes (17 minutes for task-1, 20 minutes for task-2 and 23 minutes for task-3) .By looking at the time allotment to each task you should understand how to prioritize the tasks. The difficulty level of the tasks will be Easy, medium and hard respectively. So, don't waste much time at task 1 and task-2 as the toughest section takes much time.
Remember the time you've got to finish reading module is 60 min and you will not be provided any spare time to transfer your answers into the answer sheet, so make sure that all your answers are transferred into answer sheet.
Don't panic and just be confident about your answers, don't try to amend your answers once you penned on the answer sheet. You can expect high level vocabulary in the passages you read in the tasks, so it's try to read English newspapers, novels, journals etc as much as you can to improve your understanding of high level vocabulary.